Apply to join the CRP Directory
You can apply to join the CRP Directory if you are:
not registered to a healthcare profession
working in a research delivery role that involves direct contact with patients, or other study participants, in a clinical environment or other health and social care research setting in the UK.
The information in your CRP Directory account will be held in line with AHCS Privacy and Legal Policy. A data sharing agreement exists between the NIHR Clinical Research Network and the AHCS for the purpose of understanding more about the CRP workforce and informing future developments.
A listing on the CRP Directory does not guarantee eligibility to join the CRP Register
The CRP Directory will remain free to join in 2021.
Members of the Directory will be asked to confirm their continuing membership on an annual basis
Applicants to the CRP Accredited Register will need to be part of the CRP Directory before submitting their application
Registrants do not need to remain part of the CRP Directory.
There is a £30 joining fee for the Register and an annual fee of £30 subject to meeting the annual requirements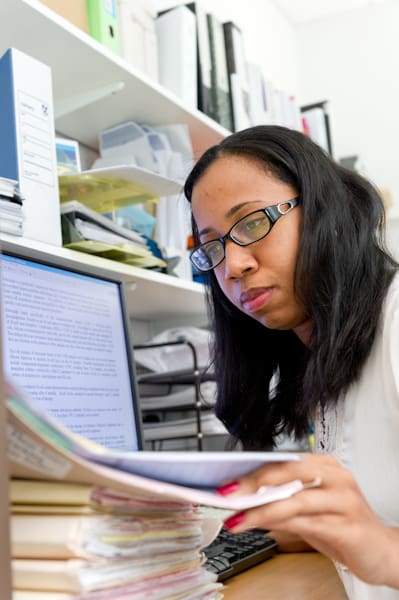 Benefits of joining the CRP Directory
The CRP Directory provides a community space to support the development of the CRP profession. The Directory also provides a 'pre-registration' space for those eligible CRPs who are planning to apply to join the Accredited Register.
Benefits include:
Opportunity to be part of the Academy for Healthcare Science and connection to the wider Healthcare Science workforce
Regular updates on the launch and development of the Accredited Register
Opportunity to identify and connect with other CRPs in your area
Public visibility of your listing on the CRP Directory