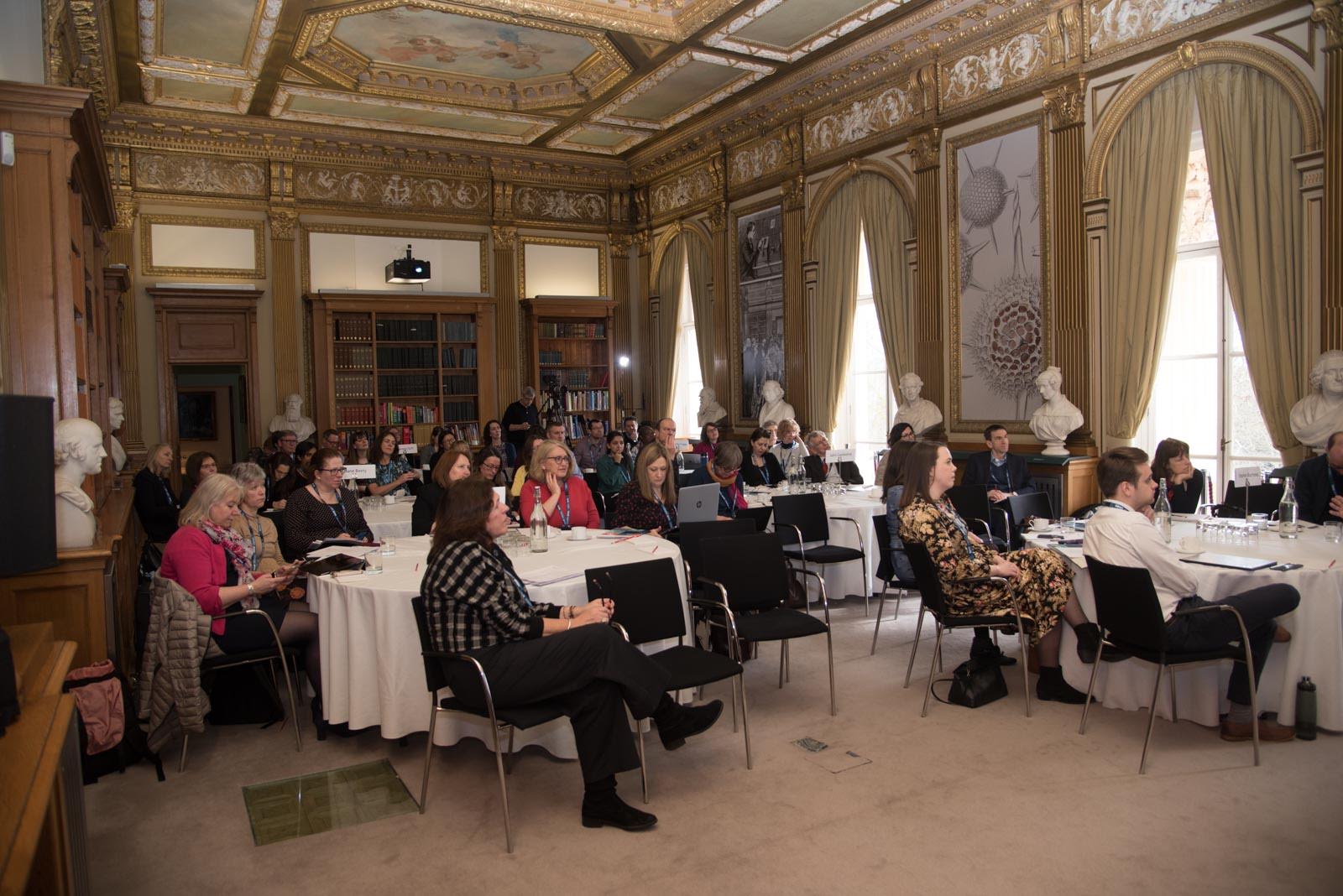 The event was a chance to update on the progress we had made so far on the initiative and look at how piloting of the registration process would work.
The event was opened by William van't Hoff, CEO of NIHR Clinical Research Network who outlined the importance of the contribution of CRPs to the vision of the NIHR. Other speakers included Emma Lowe, Research Policy Senior Manager, Industry Relations and Growth at the Department of Health and Social Care, CRPs Kayleigh Gilbert, Imogen Sargent and Angharad Williams.
See slides attached for the event. It was a very successful day with lots of interest in piloting the register and enthusiasm for taking the initiative forward.
Videos of all the speakers from the morning session are now available to view.