Clinical Research Practitioner Directory Bulletin | Issue 10 | October 2021
We have reached 1000 members on the Directory!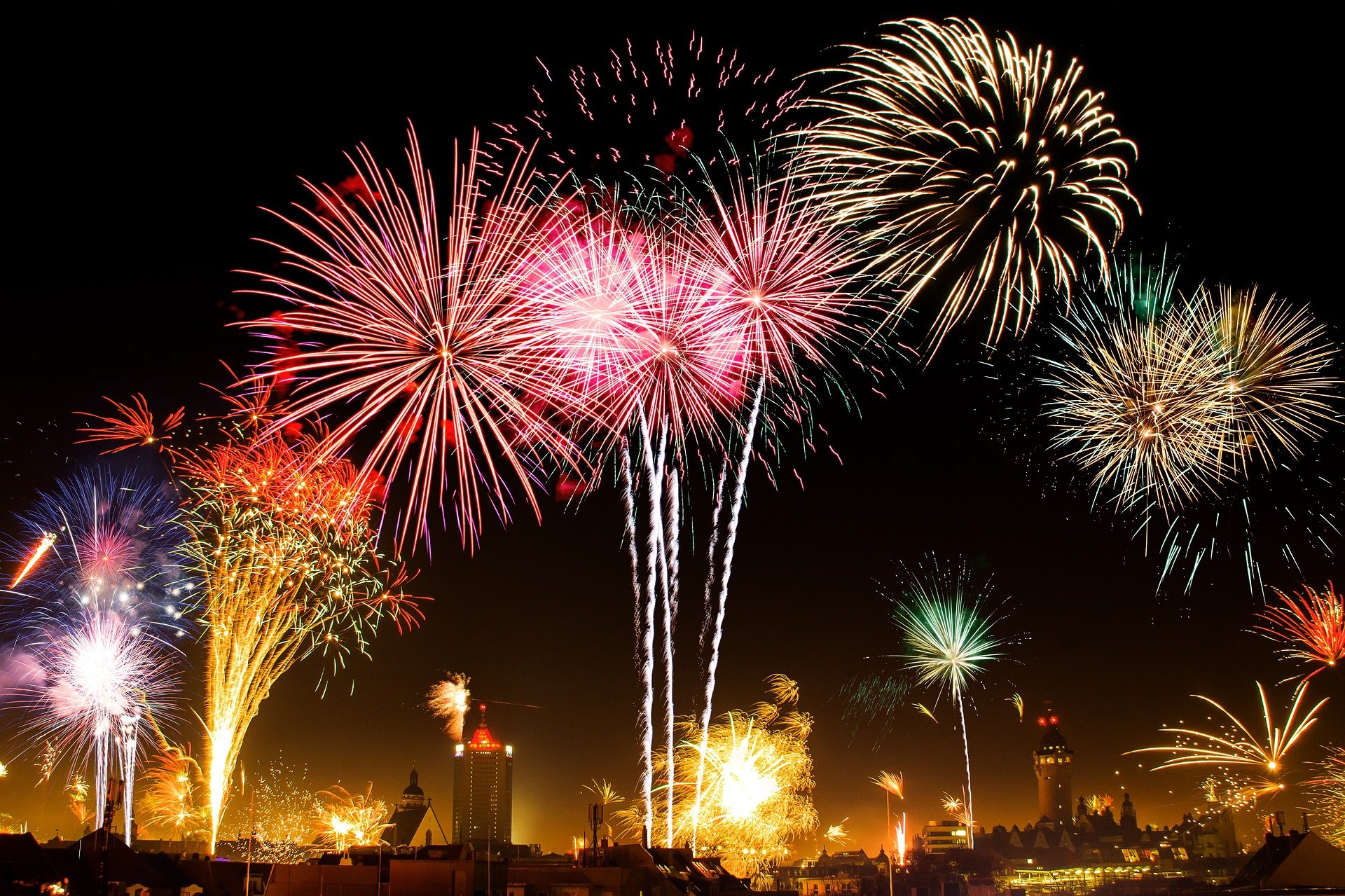 1000th CRP signs up to the Directory
As you may have noticed from media posts, this month we reached 1,000 CRPs who have signed up to the CRP Directory. This is a fantastic milestone as we also start to grow the CRP Accredited Register. Thank you to everyone who has been part of this journey with us.

To read more about this significant step on our journey take a look at this special news article.
Welcome Maya Leach – Engagement Manager: Clinical Research Practitioner Registration, NIHR CRN Coordinating Centre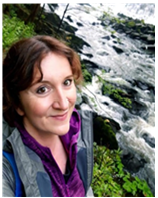 My name is Maya Leach, and I am a CRP with 11 years of experience. I have worked across both primary and secondary care settings, delivering research in various clinical specialties. I love hiking and nature and am always planning my next adventure.

I am excited to take on this role as it is vital to improve engagement and to promote the uptake of CRP registration. It is also paramount that we all feel supported to further the professional development of our role.

I am proud to be a registered CRP. I can now assure my participants and host organizations that I am a skilled professional, committed to working effectively and safely to high standards. I strongly believe we should be recognized and valued as much as other healthcare professions. The more of us who join the accredited register, the more we further our visibility and the impact of our role.

Join our online forum to share your experiences and look at professional development
To help promote CRP registration, I need your input and support. Acting on your feedback, we are updating our website with improved guidance on completion of the application. We are setting up the best route to registration for our non-graduate colleagues. Please share your experiences with the register/ application process so we can make further improvements. I would like to hear from CRPs who are keen advocates of our professional development. Join us on the CRP Online Forum* and simply share your thoughts and ideas. It's the first step to connecting with CRPs in your local area and helping to build stronger links within our CRP community.

* – The CRP Online Forum, is a space to connect and share updates, experiences or advice with your fellow CRPs. It is open to everyone on the CRP Directory and register and it is a fantastic way to collaborate with others within your profession. CRPs are starting to share their experience of making an application to the CRP Register.

You can access the community via NIHR Learn Sign up using an NIHR, NHS or academic email address if you do not already have an account.

The enrollment key is: NIHRCRP2021

Please do not share the enrollment key indiscriminately as we wish to keep this as a space for CRPs.
NIHR Launches Your Path in Research 2021 Campaign
Clinical research is a key part of better health and care. The achievements of Clinical Research Practitioners during the COVID-19 pandemic have emphasized the importance of clinical research within sites across the UK. During October, the NIHR has been delivering the 'Your Path in Research' campaign, for the third consecutive year. It aims to help NHS staff become more aware of how they can be involved in research, and introduce possible research career pathways to those with little or no engagement in research.

The campaign aims to build awareness of multiple research career pathways and their benefits, both those happening around them in NHS trust settings, and in their clinical area, building on the experiences of COVID-19. There are a number of resources and content which is relevant to CRPs. To find out more about the campaign, you can visit the campaign webpage or search the campaign hashtag #YourPathInResearch on social media.

We have already had several amazing tweets from fellow CRP's during the #YourPathinResearch campaign. Read and retweet their stories so that we can increase the visibility of this new research career pathway.

East Midlands CRP Celebration Event
Earlier this month, the East Midlands Local Clinical Research Network ran a CRP celebration event. Agenda items included:
Managers views of CRP's.

A day in the life of a CRP.

A Question and Answer session with Janice Paterson, Workforce Strategy Lead (NIHR) and Fiona O'Neil, Head of Registration Services (AHCS).
You can check out a recording of the event and also find resources to support you in making your application to the CRP register on the East Midlands workforce development site. In particular, you will find a pdf and a video presentation on Reflective Practice by Joy Agbonmwandolor useful when making an application to the register.

CRP Directory Survey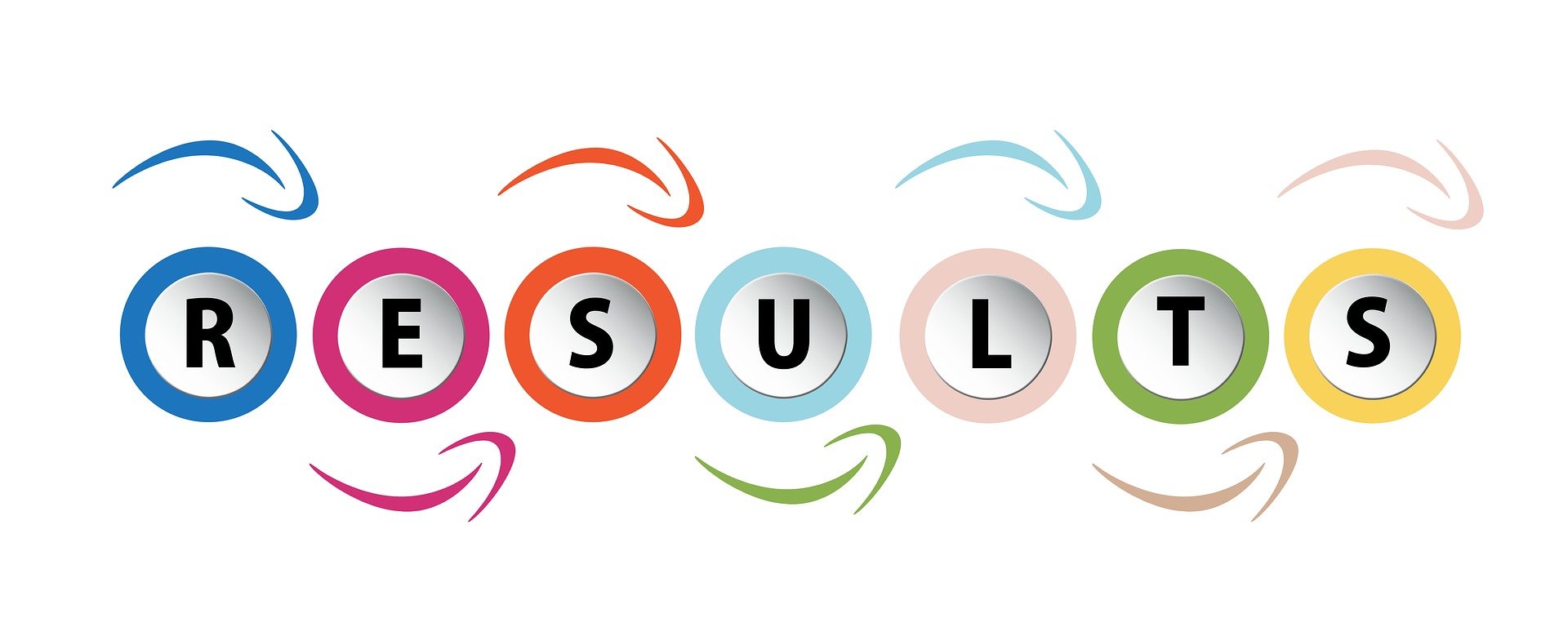 We sent out a CRP Directory survey last month to everyone listed to gain their feedback.

Over 140 applicants responded to the survey and after analyzing the results, several key themes emerged. These themes and a way forward are highlighted below:
Online Forums CRP's would like online forums to connect with fellow CRP's. NIHR has a learning platform in which CRPs can connect and learn from fellow CRP's.
Guidance Documents: More in-depth guidance documents such as step-by-step documents to aid CRP's through the registration process.
CRP Website: Results from the survey highlighted the importance of finding resources and found the website accessibility hard. Therefore, the website will be revamped so documents can be found easily.
Monthly Newsletters: As the register was developing, newsletters were sent out every other month, letting applicants know the latest information. However, newsletters will now be sent out monthly. These newsletters will inform directory members of any CRP events, AHCS updates, NIHR updates, GDPR and updates from the register
Workshops and Training: Applicants would like more training opportunities and workshops that could assist them with developing their application. Thus, we will be highlighting CRP Events within the newsletters that will be at local level.
Eligibility: Several answers to the survey were around eligibility. At the moment, applicants cannot join the register without a degree, we will be looking into the route and will have a solution in due course.
Best Patient Care, Clinical Research and You Trust staff guide
Following a carefully considered and insightful pilot phase involving 12 Trusts, the Best Patient Care, Clinical Research and You Trust staff guide toolkit has now been published and is being rolled out.
Developed in a partnership led by the NIHR CRN NHS Engagement Team, the NHS R&D Forum, UKRD and NHS England, the guide aims to provide NHS staff with an easy to use guide that helps individual staff members understand how their role can impact on research in their Trust.
Crucially, the guide needs to be on Trust platforms that staff normally use. For this reason, the contents and general form of the guide are designed to be localised by the individual Trusts prior to being transferred on to the local staff intranets/platforms. The localisation then helps to embed the guide in the central Trust communication platforms and ensures that the messaging resonates with the reader. To ensure consistent national messaging, a mock up site outlines the core content and site navigation. To accompany this, individual page guides have been made available as part of a toolkit. Based on the pilot, we have been able to provide hints and tips for how best to approach the guide set up, and who and what teams may need to be involved. This provides Trusts with everything they need to get started and then establish the guide in their local staff support infrastructure.
If you would like to be an advocate for research in your Trust and help a colleague find their path in research, visit the toolkit page on the R&D Forum website https://rdforum.nhs.uk/best-patient-care-clinical-research-and-you/
For further information, please contact roger.steel@nihr.ac.uk
Reminder – Focus groups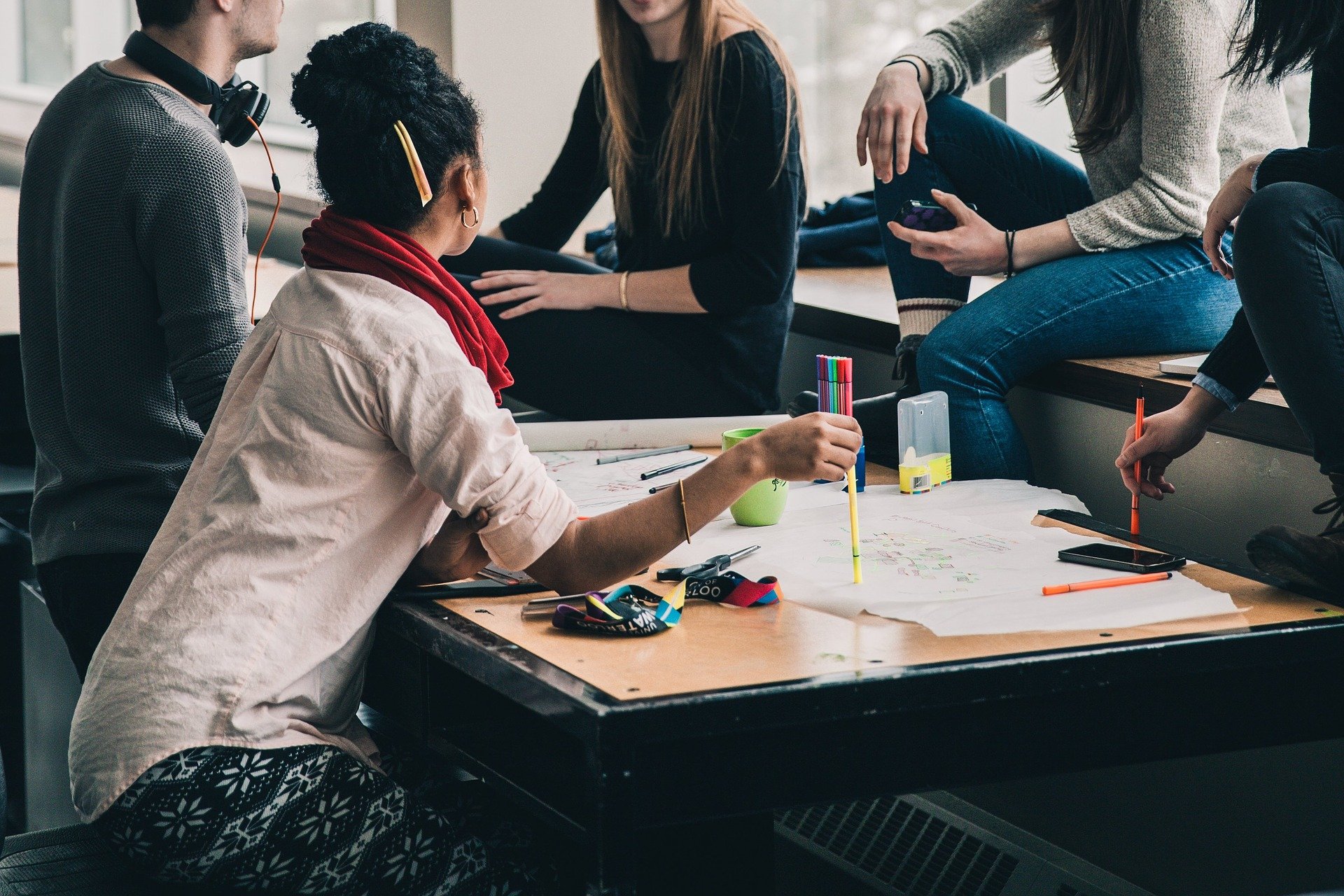 In the previous newsletter, we mentioned that we are planning on holding focus groups in October and November to gain feedback on your experience with the Clinical Research Practitioner Directory and the Register.

There is still time to sign up to one of these sessions. Please let us know so we can provide the help and support for other applicants who may be in a similar situation to yourselves. The focus groups will last for an hour, and are designed for you to drop in and provide feedback. You don't have to come for the whole hour.

Please email: crpadmin@ahcs.ac.uk if you would like to come to along to a focus group session.