Clinical Research Practitioner Directory Bulletin | Issue 13 | December 2021
Merry Christmas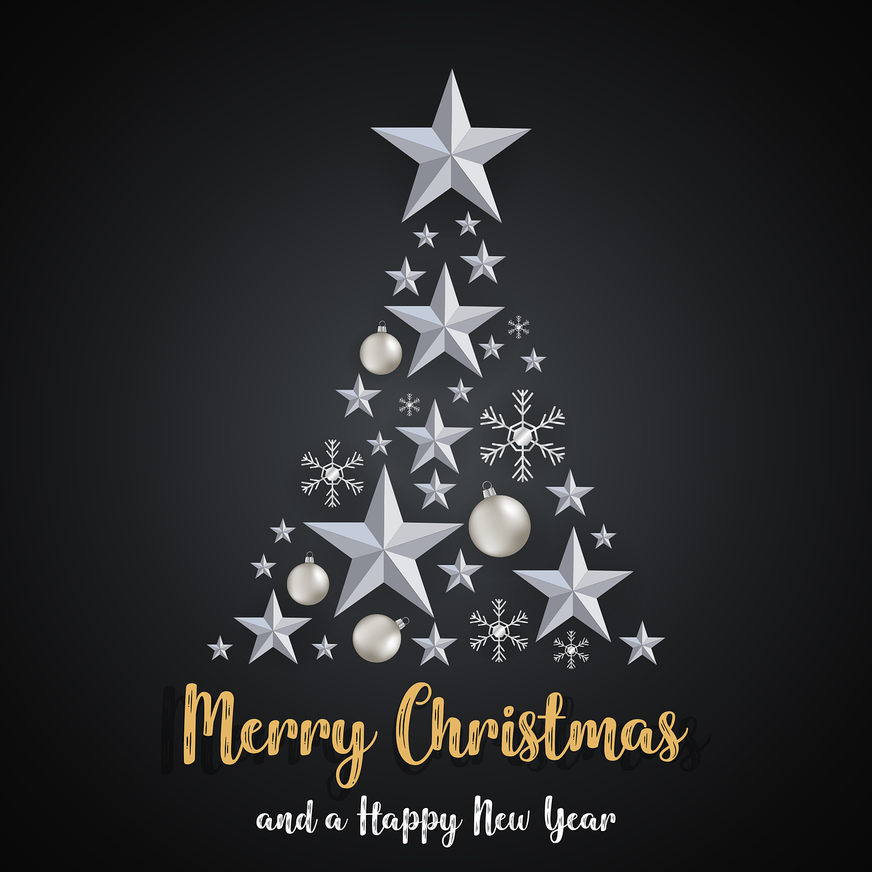 As we approach the end of another year I want to say a huge thank you to our ever growing community of Clinical Research Practitioners. 2021 has seen a fantastic growth in membership of the Directory with over 1000 members now listed. We are also encouraged by the steady increase in numbers of CRPs coming forward to join the Register. Your active commitment to providing assurance about your practice is exemplary.
The Academy is committed to providing access to the benefits of registration to practitioners who developed their practice through experience as well as educational attainment. Having listened to feedback and engaged with colleagues we are ready to open the Register to CRPs who do not meet the current educational entry requirements. Applicants will be requested to confirm their knowledge and practice experience before completing their Register application. This route will be available in the spring.
As the effects of the Coronavirus pandemic continue to rage, the work you do as part of the national research effort is appreciated by us all. I know how CRPs have stepped up to the challenge of working in different ways and how vital your skills and knowledge are across the whole research system. I am hopeful that the Directory and Register will continue to ensure that the CRP Profession achieves the levels of recognition and support you so deserve.
On behalf of the whole Academy for Healthcare Science wishing you a happy and peaceful festive season.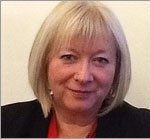 CRP Awards – Last chance to enter!
The closing date for the CRP awards are 11th January 2022. Last chance to get your applications in!
Criteria
Nominees must be a Clinical Research Practitioner practicing within the UK, listed on the CRP Directory and show evidence of:
Measurable achievements in research delivery,

Leadership and team working,

Impact on the care of research participants.
Submission Questions
Why should the nominee be considered for this award and what are their achievements? (100 words).

How have they raised the profile of their work and contributed to research delivery? (100 words)

How does the nominee demonstrate leadership and team working skills? (100 words).

Outline how the nominee is innovative and has contributed to research outcomes. (100 words)
How to enter
The entry window for the Clinical Research Practitioner Leadership awards are nearly over, the closing date is 11th January 2022.
To enter the awards, you need to do the following:
Register for an account:

Enter Now – Advancing Healthcare Awards (ahawards.co.uk)

(Please use Google Chrome).

Review the categories (criteria and submission questions via the information sheet).

Prepare your entry (making sure you check the word count and fill in all required information).

Complete the online form, input your contact details with a photo, this will be used in the awards ceremony.

Check that you have entered the correct details.
If you have any questions, please don't hesitate to get in touch with us.
Good luck with your applications!
CRP Register Renewal
Registration with the AHCS accredited CRP Register is undertaken for a period of 12 calendar months. The Register was launched in April 2021 and our first registrants will be receiving their first reminders about renewing their registration early in 2022.
The process is straightforward and will involve the following steps:
Update any applicant details that have changed eg new employer or change in personal details.
Ensure the required declarations are complete.
The £30 registration fee payment is made with the application submission.
The declarations include confirmation that the Academy's Continuous Professional Development (CPD) standards are being met. These standards require registrants to continue to develop their knowledge and skills while they are registered and keep an active record of their learning and development activities. https://www.ahcs.ac.uk/our-registers/hcs-register/continuing-professional-development/
The Academy has established procedures for people who have not renewed their registration and where registration has been inactive for a period of 12 months or longer. This will include confirmation from senior management around role and responsibilities and submission to the Registrar of a personal statement about CPD activities. https://www.ahcs.ac.uk/registration-guidance/
In every third year of registration, registrants will be asked to provide additional assurance around how they are meeting registration requirements. This will provide an opportunity for registrants to provide continuing assurance of their commitment to high standards in a changing context.
A huge thank-you to all the pioneers and trail blazers that put in their applications to register in this first year. The CRP Register is still in its infancy and numbers need to grow to ensure future sustainability. We encourage you to keep your registration active in 2022 and demonstrate your continuing commitment to high standards and a vibrant, skilled and accountable CRP Profession.
November edition of NIHR Insights (CPD Resource)
NIHR Learn Insights for November is now available.
In this instalment Dr Shamaila Anwar, Project Lead – Medical Directorate, CRN National Coordinating Centre (CRNCC) and Dr. Esther Mukuka, NIHR Head of Equality, Diversity and Inclusion (EDI), reflect on the importance of inclusivity and consider how inclusivity is key to maintaining (not just creating) workplace diversity. We also learn how we can all become better allies and find out about some of the important work taking place across the network to improve inclusion for underserved communities.
A huge thank you to those who have contributed to the articles and shared quotes.
Please share with your networks/teams as appropriate. Contact nihrlearncommunities@nihr.ac.uk for more information.
Frequently Asked Questions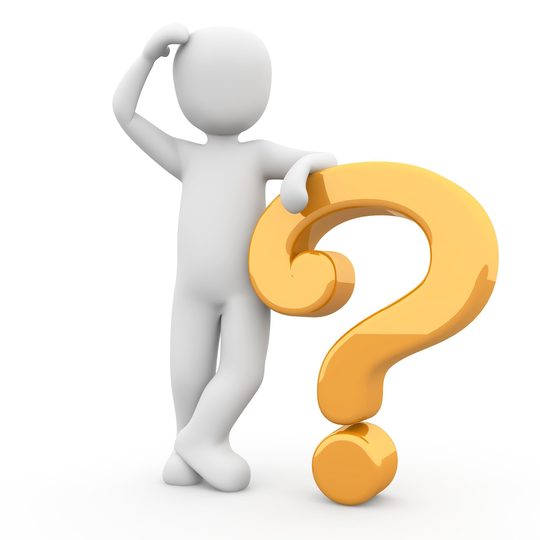 How do I write a reflective statement about working across boundaries?
Working across boundaries is identified as a key skill needed for effectiveness in the research delivery workforce and is always a focus for development of awareness and skills in negotiating permissions and extending the reach of your practice.
Start with thinking about how you engage with others. In your writing, you will be including a summary shaped around your experiences of engagement with others. This will be set in the context of organizational and professional ways of working that would apply when involving new clinical teams in research, either based in your own organization or in a different organization, or when you have been engaging a particular study participant group.
Consider what has been challenging for you in establishing ways of working together with others and then extend this to reflecting on how your practice has changed and developed to become stronger in this area.
When you come to write about what has been significant learning for the development of your practice, remember to make reference to one or more of the Standards of Proficiency 7 to 14, that most closely relates, and make reference to your learning of new skills, any new understanding gained (e.g. on the scope of practice of various professionals or the diverse needs of study participants) as well as or any specific responsibilities you came to undertake (e.g. in relation to study delivery for a new area of research or perhaps advising on requirements for GCP training, handling of information, confidentiality and security).
Let's keep growing our membership!
Remember to encourage all CRPs interested in seeking registration to join the CRP Directory. There is no fee to join, or to rejoin, the CRP Directory.
For more information, and to apply, please visit the Directory website
Individuals and organizations who want to know more can go to:
AHCS Team
Email: crpadmin@ahcs.ac.uk
NIHR Team
Email: workforceandprofessionsCRN@nihr.ac.uk