Clinical Research Practitioner Directory Bulletin | Issue 14 | January 2022
Celebrating Clinical Research Practitioners!

Marking one year of the accredited register.
Date: Monday 14th March, 1:30 – 4pm
Registration is now open for our virtual CRP event on the afternoon of the 14th March to celebrate the work of CRPs and mark one year of the CRP accredited register!
This event will be a great opportunity for CRPs, their managers and anyone interested in the CRP accredited register to join us to hear about:
Progress on the CRP accredited register

The importance of CRPs for future research in the UK

The role of CRPs in the research delivery team and their contribution during COVID-19

The benefits of registration for the individual

What's next for the NIHR CRP programme
We will also include practical tips from CRPs and their managers on the application process and an interactive Q&A session.
The final agenda and speakers are still being finalised but will include representatives from NIHR CRNCC, the Academy for Healthcare Science, the DHSC, CRPs and Senior Leaders in Research.
This event would be of interest if you are:
A CRP, either registered or working towards professional registration.

A manager or colleague supporting CRPs to become professionally registered.

Or interested to know more about CRP accredited registration and to engage in the future.
We hope to welcome a large audience and look forward to your participation in this exciting event.
You can register for the event with the link above. Please contact Maya Leach (maya.leach@nihr.ac.uk) or Carolyn Duff (carolyn.duff@nihr.ac.uk) if you have any questions.
Reflecting on recent developments and looking forward to the year ahead.
As we welcome in the new year, it feels like just the right time to celebrate what has already been achieved, and to look forward. On behalf of the NIHR, I would like to say thank you to every CRP for the outstanding quality and commitment you have shown in your work. It is wonderful to be able to see numbers growing on both the CRP Directory and the CRP Register. If you are finding your application to register is challenging, the NIHR team is here to support you, your line manager and your colleagues so that you are enabled to complete your application. If you haven't yet started an application to the CRP Register, we hope you can make this a resolution for 2022 and claim your professionally registered status without delay.
Since the CRP Register opened in March, almost 300 practitioners have started an application to join the CRP Register and more than 70 successful applicants are now registered CRPs. The CRP Directory has grown 70% in the past year, now listing more than 1170 practitioners and it is clear that we have a highly engaged and ever-growing and developing CRP Community of Practice working across the UK!
We are at a critical point in building momentum for growth and development of CRPs UK-wide, and this is now the central focus of a multi-stakeholder programme of work led by the NIHR. As we continue to wrestle with both high demand for delivery of research and significant workforce challenges, the role of Clinical Research Practitioners continues to be vital, as noted within the UK Government Policy Paper and Implementation Plan, Saving and improving lives: the future of UK clinical research delivery. The NIHR Programme for Growth and Development of CRPs UK-wide will be delivered through three primary workstreams of activity, addressing (i) Strategic CRP Development, (ii) CRP Community Engagement and CRP Register Growth and (iii) CRP Community, Education, and Training. The CRP Programme Charter summary is openly available to view.
Happy New Year Everyone
Anthea Mould

Organisational Development and Learning Director, NIHR CRN
Benefits of joining the register – Clinical Academic Career Opportunity for Registered Research Practitioner
Becoming a registered research practitioner is an opportunity CRPs should embrace. Its benefits toward career progression may not be clearly laid out, but a lot can be achieved from being registered. I first looked into developing a clinical academic career in 2019, attended some conferences pre-pandemic in 2020 but professional registration was an essential requirement.
Since becoming a registered research practitioner in April 2021, I applied for a place in the ethnic minority clinical academic career training programme designed for registered non-medical professionals who would like to pursue a clinical academic career; and I was successful. This programme helps you prepare for fully funded HEE Internship Scheme and HEE/NIHR Pre-doctoral Clinical Academic Fellowship (PCAF) Scheme applications. These schemes help you develop a research proposal for an NIHR funded PhD. Professional registration is crucial to stepping into this career pathway.
I would really like to encourage CRPs who are eligible for registration to please go for it.
Joy Agbonmwandolor

| BSc MSc AHCS Registered | Renal Research Practitioner |
CRP Drop In Session
We are planning on holding a drop in session in Febuary to help with any queries in regard to your clinical research practitioner register application.
The Drop in session will be on Friday 11th Febuary between 2:00 – 3:30pm.
Please email: crpadmin@ahcs.ac.uk if you would like to come along to a drop in session.
CRP Awards
The entry window for the Clinical Research Practitioner Leadership awards have now closed. Thank you to everyone who has sent in their applications.
This year we have had twice as many entries for the award. This is a great way to showcase Clinical Research Practitioners as a profession.
Over the next month, the judges will be looking at the entries. If you are shortlisted you will be invited to attend a virtual panel in February to talk more about your shortlisted project.
Ceremony Date: 8 April 2022, London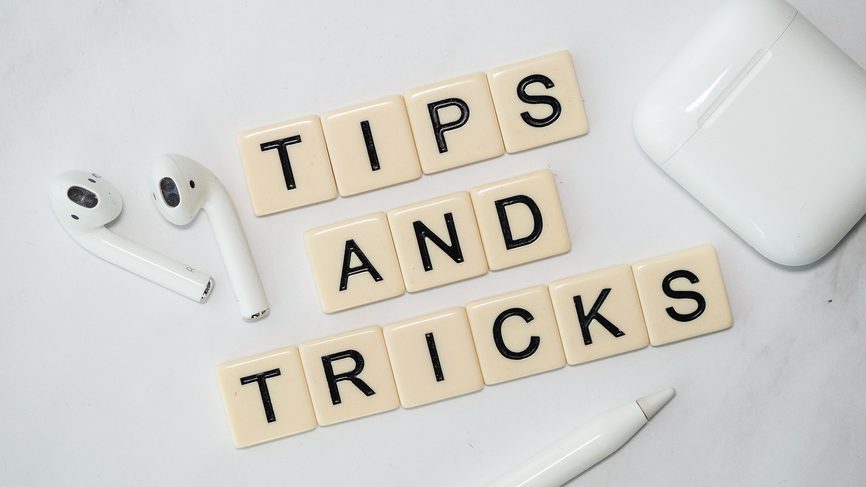 Top Tips from CRPs
Registrants on the CRP Register has provided us with top tips for how to complete your application. Below are the two tops:
Keep a diary on OneNote.

It's a great place to organize your thoughts, add feedback you've received and start writing about things that may have occurred and it's a helpful way to remember so you can answer the questions such as describing a challenging situation, your own strengths and limitations and so on (MB).

Suggest a group reflective practice

, we've found it really helpful within our team and I'm sure this will be a positive way for research teams to break down any barriers between research nurses/CRPs and learn from each other (EH).
Thank you for sharing your tips, more tips to follow.
If you have any tips that you would like to share, please email them to Maya Leach at – maya.leach@nihr.ac.uk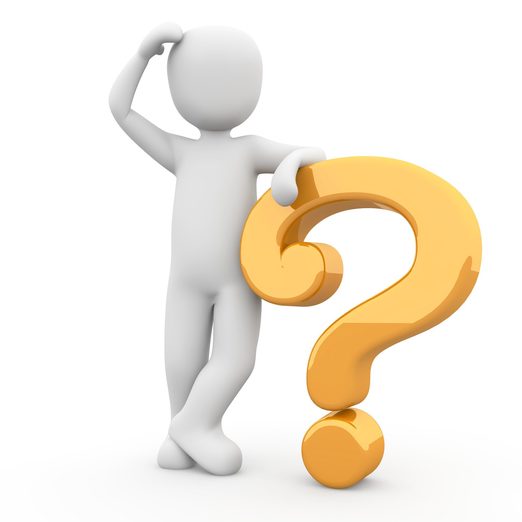 Frequently Asked Questions
Can managers/leaders apply to the register?
If you are not currently working in a research delivery role or leading and managing others in such a role it would not be appropriate for you to join the Directory or Register. You may wish to stay informed through regular visits to the CRP website.
CRP Twitter Takeover!
25th Febuary 2022
Our CRP colleagues will be leading the Twitter take-over and be taking over the @NIHRcommunity twitter handle on Friday February 25th 2022. Join us any time between 9am and 12.30pm on the 25th and invite your colleagues to get involved too.
Let's raise the visibility of CRPs, promote the CRP role and the accredited register. Look out for more details soon. #CRPractitioner
NIHR Learn Insights – CPD Resource
NIHR Learn Insights for January is now available.
In this instalment we reflect on the importance of actively working in partnership with patients and members of the public to plan, manage, design and carry out research. We also consider how everybody working in research organisations has a role to play when we partner with the public.
Please share with your networks/teams as appropriate. Contact nihrlearncommunities@nihr.ac.uk for more information.
Are you signed up to the AHCS VOX Newsletter?

The VOX newsletter from the Academy for Healthcare Science includes news from across the healthcare science profession.

The Academy would love to share more insights into the world of a Clinical Research Practitioner. What does registration mean to you? Have you followed the journey of the CRP Directory and Register development? How does the CRP role work with other HCS roles?
Let's keep growing our membership!
Remember to encourage all CRPs interested in seeking registration to join the CRP Directory. There is no fee to join, or to rejoin, the CRP Directory.
For more information, and to apply, please visit the CRP Website
Individuals and organizations who want to know more can go to:
AHCS Team
Email: crpadmin@ahcs.ac.uk
NIHR Team
Email: workforceandprofessionsCRN@nihr.ac.uk