Clinical Research Practitioner Directory Bulletin | Issue 17 | April 2022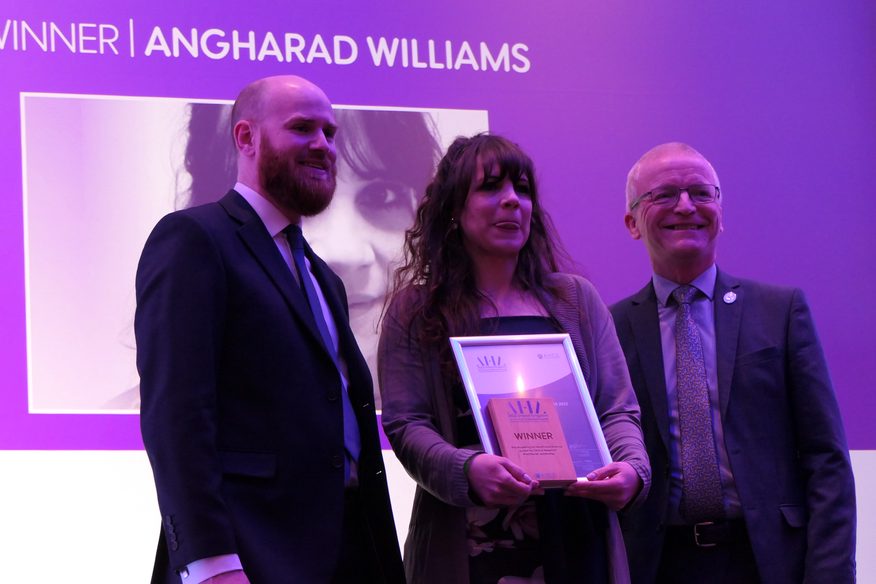 Ifan Jones, Angharad Williams and Allan Wilson.
Advancing Healthcare Awards 2022
It was a wonderful privilege to attend the in-person awards ceremony on a sunny spring day in London. The Academy award for CRPs focused on leadership and the judges had a difficult time choosing the 3 finalists from a strong field of over 20 applications. The finalists stood out for their commitment, dedication and skill in their contribution to research delivery.
Nicola Phillips works at Manchester University, NHS Foundation Trust and was commended for her efforts to ensure equitable research opportunities for all children and families to take part in research.
Sarah Betts, Glen Nishku and Cherry Paice were recognised for the exceptional work they have done in developing a competency toolkit for CRPs working in Guy's and St Thomas' NHS Foundation Trust. The project continues to make an outstanding contribution to CRP professional development across the local organisation and is informing national work.
Angharad Williams who works at West Suffolk NHS Foundation Trust is this years very worthy winner. The judges commented on Angharad's real strengths and her ability to promote and showcase how CRPs can develop themselves and work at senior levels. She is a strong role model, advocate and ambassador for research at local and national level.
Commenting on the event and her achievement Angharad said:
"I was so delighted to have been nominated for the Advancing Healthcare Awards for my leadership as an AHCS registered CRP! To be announced as winner was astounding and I am still overjoyed! It really proves that we can be leaders in any role, not just in management positions. The day of the awards ceremony was equally pleasing because there were so many CRPs being recognised for the work they do as healthcare scientists and we felt very much at home with our colleagues"
The award was presented by Ifan Jones, Chief Operating Officer for LCRN West of England, part of the NIHR Clinical Research Network. Ifan has vast experience working as a CTP within stroke research and is a great advocate for the profession working with colleagues across the NIHR.
CRPs were also recognised in the Rising Star Award 2022. Tasmin Mohammed, Senior CRP at Manchester Royal Infirmary and Ainhi Mac, CRP at the Christie NHS Foundation Trust were both recognised for their skills and contribution to research delivery.
Seeing such a strong presence for CRPs at home within the wider healthcare science workforce, really underlines the importance of taking time to celebrate and recognise the determination and leadership of CRPs and the impact you have.
You can find the winners guide and photos form the day here: https://ahawards.co.uk/uk/
Fiona O'Neill

Clinical Research Practitioner Advisor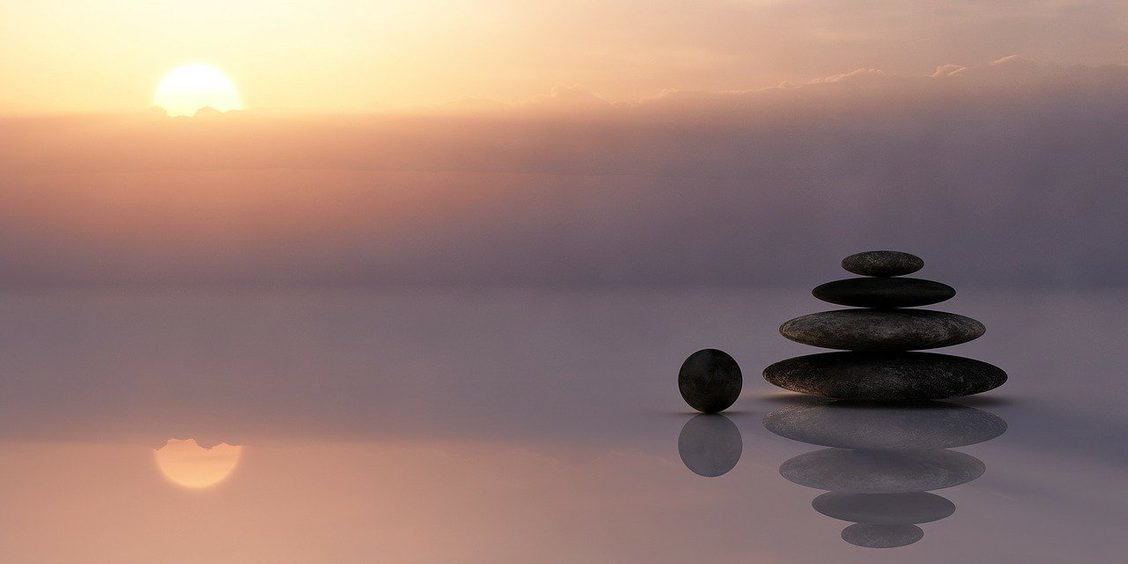 Reflection after our National CRP event
My name is Fiona, I am a Research Practitioner from The Queen Elizabeth Hospital (QEH) Kings Lynn. I have been in this role for 10 months and have come from a nutrition background. Before applying for my current job, I was not aware of the role of Clinical Research Practitioner (CRP) or how to get into the role. I am currently in the process of completing my registration for the CRP register.
Having a CRP registration will help Research Practitioners be seen as a healthcare professional and will bring awareness to the work that we do. It will also help encourage other individuals interested in the role to apply.
Before joining the CRP event that was held in March 2022, I knew about the CRP register and how to apply but not about the benefits that come with being a registered CRP, for example, the value of being a recognised healthcare professional. I found the CRP event motivated me to register and start my application to be registered as the benefits of being registered under the CRP Accredited Registered ensures that there is a set standard of practice across all CRP's who are registered.
As an individual who is also interested in my personal development, another benefit which further encouraged me to apply for registration was the opportunity to attend events hosted by the CRP Accredited Register. This will further develop my practice, but also provide an opportunity to get to know other registered CRP's, enhancing the sense of community and support which is needed within the up and coming role.
I found it motivating and encouraging to see the community of research practitioners joining the event and to see the enthusiasm of the speakers involved in the event. As well as the useful information provided about registering on the directory, there were also many speakers talking about their personal experience in research and how we can develop as a community.
I also felt inspired by the event. I found that during the event, there were a few individuals who were feeling confused by the event and information provided. I felt that in order to be able to develop as a community, we must support each other to create a positive environment and the opportunity for each person to develop within their role.
As a result of this, I have created a Facebook page (CRP Support Group) for research practitioners to join which can be used as a support group. It is an open space where individuals can share concerns, questions, but also their accomplishments within their role. At the time of writing this, 12 research practitioners have joined the group and this is slowly growing in members.
Anyone is free to join and to ask questions about the registration process or benefits to registering on the directory. I am also happy to organise a Teams or Zoom call with anyone who is looking for additional support or looking for inspiration to help them complete the application process.
Thank you to those involved in the CRP event, it was a very well organised and inspiring event. Also thank you to the Research Practitioners who have already joined the support group for helping others who are in the process of registering and supporting the development of the CRP community.
Fiona Richardson

Research Practitioner | Queen Elizabeth Hospital, Kings Lynn.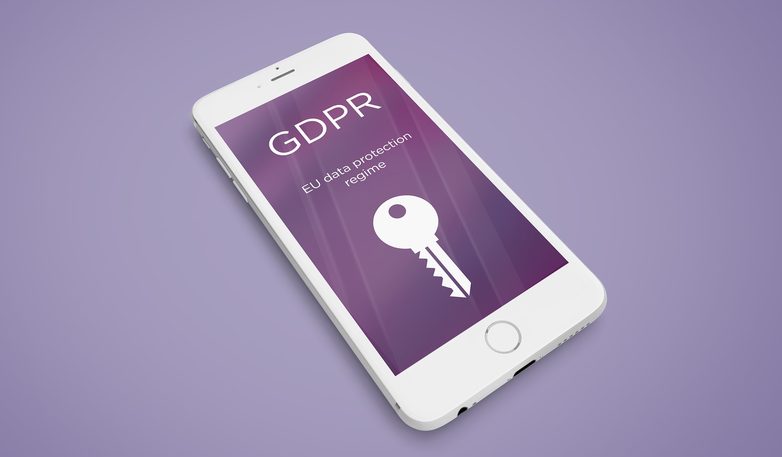 GDPR: Complete your application
On 25 May 2018, the EU General Data Protection Regulation (GDPR) came into force, reflecting the importance of data protection in an increasingly digital world. It is important for the Academy for Healthcare Science (AHCS) that the personal information of registrants, our partners, our customers and our own staff is handled in accordance with GDPR.
As the regulator for Healthcare Science Practitioners, the Academy needs to ensure the information it holds about its registrants is accurate and up to date, not just at annual registration renewal but when anything changes.
Under UK GDPR, we are unable to keep your data unnecessarily, therefore we will be sending out reminder emails to applicants who haven't logged into their portal after a period of time. This will be an automatic email sent on behalf of the Clinical Research Practitioner admin team.
The automatic emails will be sent after:
6 months of no activity: First reminder email to log back into your portal account.
7 months after no activity: Final reminder email to log back into your portal account, after another 30 days your account will be removed.
8 months after no activity: A final email to let you know that your account will be deleted due to no activity within the last 8 months.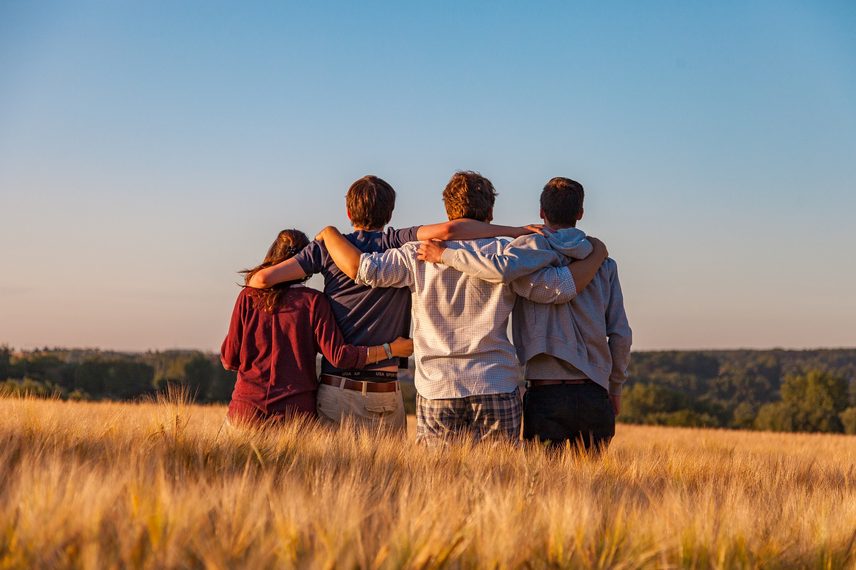 CRP Drop In Session
We are planning on holding a drop in session in April to help with any queries in regard to your Clinical Research Practitioner register application.
We have the following drop in sessions available:
Please come along with your questions or any reflections you may have!
If you have any questions in the meantime, please don't hesitate to get in touch with us – crpadmin@ahcs.ac.uk.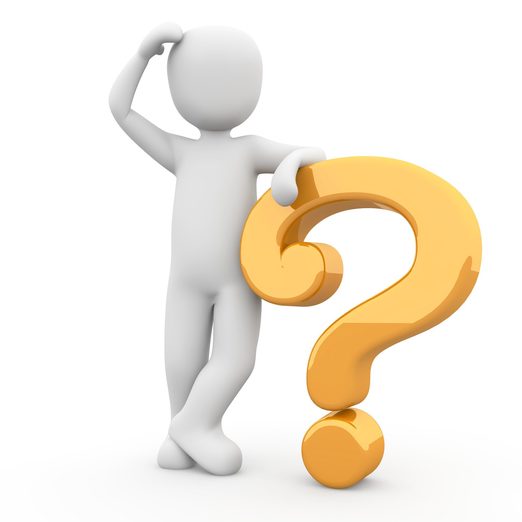 Frequently Asked Questions
Q – Am I eligible to register if I don't really meet face to face with patients?
CRPs will often, but not always, be involved in the process of screening, recruiting and consenting participants in line with a study protocol. They also collect data/ samples from study participants as per study requirements and if trained and competent to do so.
The purpose of their role will primarily be delivery of clinical research studies and will involve interpersonal contact with research study participants across all settings that may apply. Study participants may be patients or staff in an NHS setting, clients or service users in another care environment, or public volunteers becoming involved in health or care research being conducted in any setting, as described in the study protocol.
Upcoming event for CRPs in the West of England
Are you a CRP working in the West of England? Take a look at this event coming up on the 16th May – "Connecting and Developing CRPs in the West of England.
CRP Register Renewal
Registration with the AHCS accredited CRP Register is undertaken for a period of 12 calendar months. The Register was launched in April 2021 and our first registrants will be receiving their first reminders about renewing their registration early in 2022.
The process is straightforward and will involve the following steps:
Update any applicant details that have changed eg new employer or change in personal details.
Ensure the required declarations are complete.
The £30 registration fee payment is made with the application submission.
The declarations include confirmation that the Academy's Continuous Professional Development (CPD) standards are being met. These standards require registrants to continue to develop their knowledge and skills while they are registered and keep an active record of their learning and development activities. https://www.ahcs.ac.uk/our-registers/hcs-register/continuing-professional-development/
The Academy has established procedures for people who have not renewed their registration and where registration has been inactive for a period of 12 months or longer. This will include confirmation from senior management around role and responsibilities and submission to the Registrar of a personal statement about CPD activities. https://www.ahcs.ac.uk/registration-guidance/
In every third year of registration, registrants will be asked to provide additional assurance around how they are meeting registration requirements. This will provide an opportunity for registrants to provide continuing assurance of their commitment to high standards in a changing context.
A huge thank-you to all the pioneers and trail blazers that put in their applications to register in this first year. The CRP Register is still in its infancy and numbers need to grow to ensure future sustainability. We encourage you to keep your registration active in 2022 and demonstrate your continuing commitment to high standards and a vibrant, skilled and accountable CRP Profession.

Want to connect with other CRPs?
There are several ways you can connect and network with other CRPs. In addition to the Facebook group mentioned by Fiona above, if you use Twitter why not check out the @CRPractitioners twitter handle? Or on Linkedin you can join this CRP group.
And of course you can join the CRP Community space on NIHR Learn. This is your space to connect and share updates, experiences or advice with your fellow CRPs. It is open to everyone on the CRP Directory and register. You can access the community via NIHR Learn Sign up using an NIHR, NHS or academic email address if you do not already have an account.
Those of you receiving this bulletin are on the CRP Directory (which is a prerequisite for accessing the CRP community space).
The enrollment key is: NIHRCRP2021. Please do not share the enrollment key with other colleagues as we wish to keep this as a space for CRPs.
Are you signed up to the AHCS VOX Newsletter?

The VOX newsletter from the Academy for Healthcare Science includes news from across the healthcare science profession.

The Academy would love to share more insights into the world of a Clinical Research Practitioner. What does registration mean to you? Have you followed the journey of the CRP Directory and Register development? How does the CRP role work with other HCS roles?
Let's keep growing our CRP Community!
Remember to encourage all CRPs interested in seeking registration to join the CRP Directory. There is no fee to join, or to rejoin, the CRP Directory.
For more information, and to apply, please visit the CRP Website
Individuals and organizations who want to know more can go to:
AHCS Team
Email: crpadmin@ahcs.ac.uk
NIHR Team
Email: workforceandprofessionsCRN@nihr.ac.uk